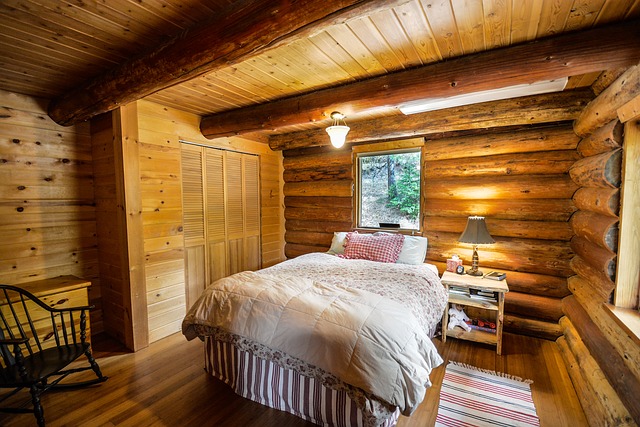 Own a holiday home overseas and make money
Owning a holiday home can be a profitable business as well as a place where you can spend your own holidays. A report in Landlord Today UK magazine revealed that "the average UK holiday property generated annual rental income of £22,281 in 2016," and this can be much higher if you own a holiday home overseas.
The first step to generating a substantial income from a holiday home overseas is to treat it as a proper business and not as a hobby. You will need to think about a marketing strategy, devise the best systems for ensuring your guests have an excellent experience and efficient ways of maintaining the property's appearance and cleanliness.
You will also need to consider necessary expenses. Leaving aside the cost of having an agency manage the holiday lettings for you, you will need to build a fund for buildings maintenance and taxation, as well as any other incidental costs such as travelling to the property on occasion. And, if you do decide to use an agency to look after your guests and the property, then a percentage of the income will go to them. All this needs to be worked out so that there are no nasty surprises leaving you out of pocket, or wondering how you are going to pay for any damage to the property, or replacement of white goods or furniture, for example.
Where should you own a holiday home overseas?
The answer to this to some extent depends on whether you as an owner also plan to use the property, in which case it must be in a country and region that you love and want to visit again and again. Spain is obviously the top destination in Europe for British holidaymakers, and a good percentage of other Europeans as well. The demand for holiday properties is rising in Spain, with more tourists preferring to stay in a self-catering apartment or villa rather than a hotel or other type of resort. It certainly makes sense for families, who enjoy greater freedom by renting a holiday home.
Turning a holiday home overseas into business can not only ensure that your second home abroad pays for itself, it can provide you with a lucrative income. For retirees, it can boost income from pensions, and for those who haven't finished working yet, it offers a way to make financial plans for the future. It might even provide you with enough to buy more holiday homes and expand your business.
If this is something you're interested in doing, please do chat to us. We can talk you through all the various laws and regulations you need to be aware of and support you to get the right paperwork. Just get in touch by WhatsApp or call (+34) 643 821 326 to speak to Mathew.