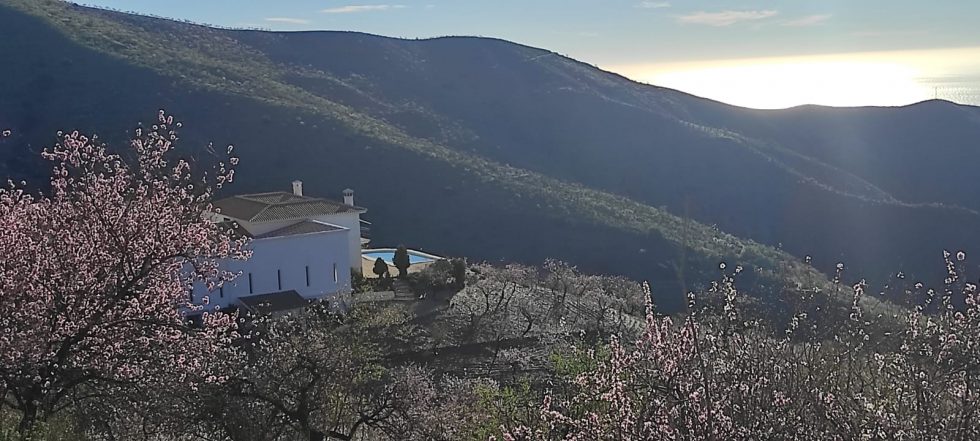 A Place in the Sun have published the results of a review they carried out in Q1 of this year. They had nearly 7,000 responses to a survey. It asked questions about Covid-19 and Brexit. The results suggest there is much to be optimistic about within the property market in the near future.
Planning to buy a property overseas
The pandemic has kept us locked down, at times in our provinces, towns, and even inside our own homes. Trying to put some sheen of positive on it, the time has allowed us to re-evaluate and decide what is really important. Over 60% of people who responded to the survey said they've increased the amount of time they spend researching overseas property. Distant dreams are no longer on hold.
The top three places people are using for research are reading informative articles, social media, and downloading information like buying guides. Choose an estate agent that offers all three of these to attract the most potential buyers to your property.
Unsurprisingly, 30% of respondents said they are even more determined to move overseas. For 76% of respondents, even Brexit hasn't put them off buying in the EU. Not only are people still keen, they're raring to go. 13% admitted they're looking to buy sooner than they had thought at this time last year.
What people are looking for
A move abroad represents a complete change of lifestyle for many. Obvious changes are cultural, weather, and a change of scenery. Less obvious are the financial. A lot of people want to move abroad for a cheaper way of life. By selling their property in their home country and downsizing, they free up a lot of capital as well. The results prove this intent with 39% have a budget of £100k – £200k and 37% have a budget under £100k.
We have had a number of sales go through thanks to video marketing and live tours, without the buyers even being in the country. With 61% of respondents looking to move to Spain, if your property is under €230k, now is a great time to get on the market.
If you have a property you're looking to sell or if you have any questions about the market in general, just give us a call on (+34) 643 821 326.